Assistive technology
Assistive technology is an umbrella term that include both assistive products (also known as assistive devices) and related services. It includes adaptive and rehabilitative devices, which are used by persons with disabilities, older people and others to facilitate their autonomy and independence. These are devices that help them in to do their daily like tasks, to move, to go to work, to take care of the house, to participate in community life etc.
Assistive technology includes for example: mobility aids,such as wheelchairs, crutches or white ca nes, assistive technology in the form of screen readers for computers, hearing aids or cochlear implants, glasses or magnifiers, adapted technology such as car modifications or home adaptations. See some examples of assistive devices in the pictures below. As per our project, when the list of essential products is finalised, work out what can be produced locally and what needs to be imported. It is highly recommended to contact a disability specialist to get professional supports for any purchase during the response phase. Some organisations have a clear and strong mandate for disability interventions.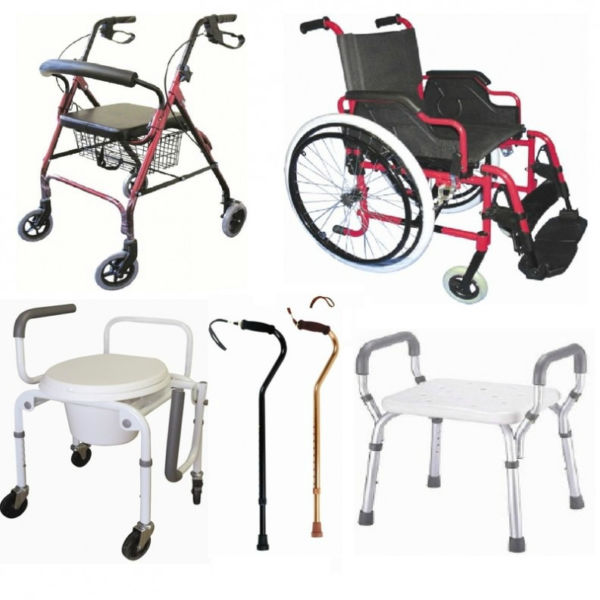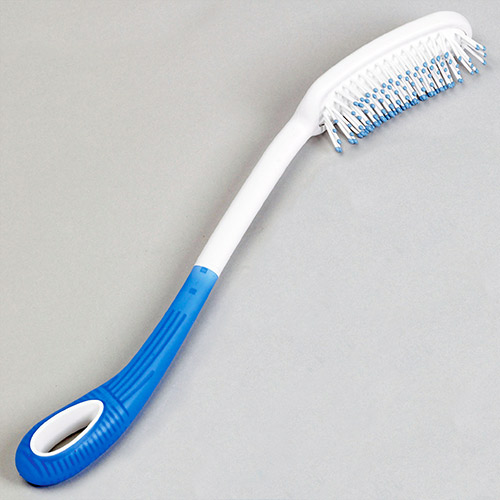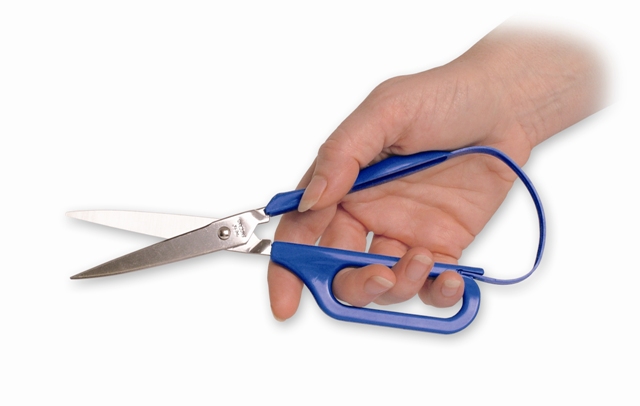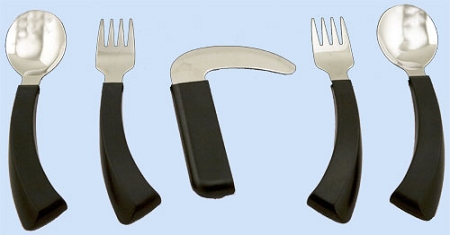 Help us improve
Fill out this survey, it takes only 3 minutes - thank you!